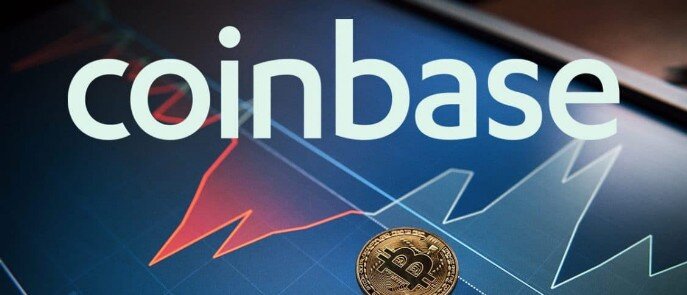 On this page you will find all the main information about CoinBase to register, verify your account, buy and withdraw Cryptocurrency.
Select the item concerned:
Install the coinbase pro app from the Playstore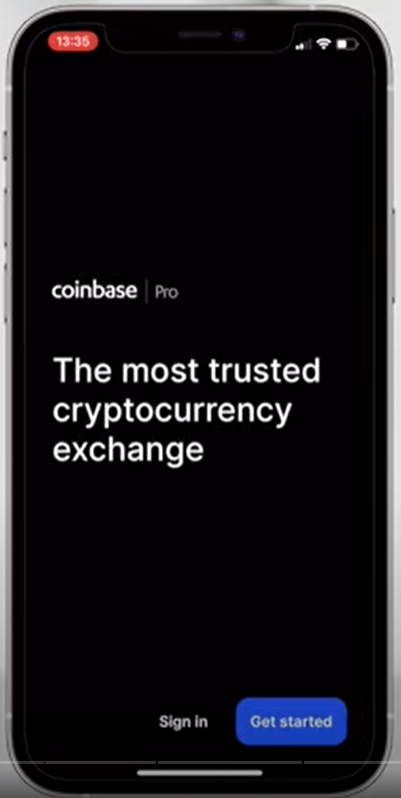 Create an account.
If you already have a Coinbase account you can enter your login details.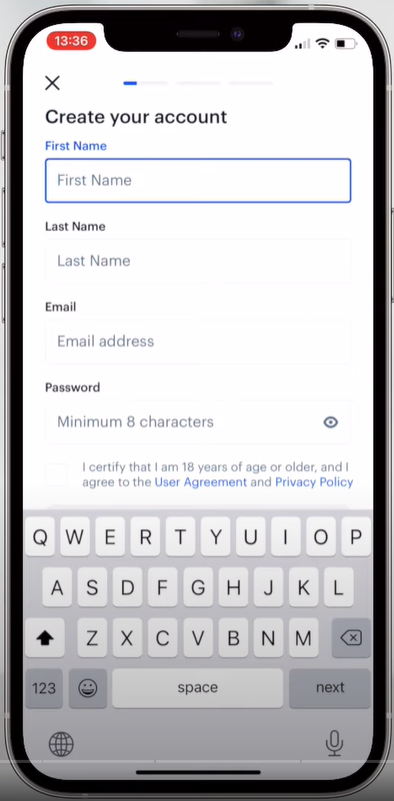 After registering, go to the login section and enter your login details.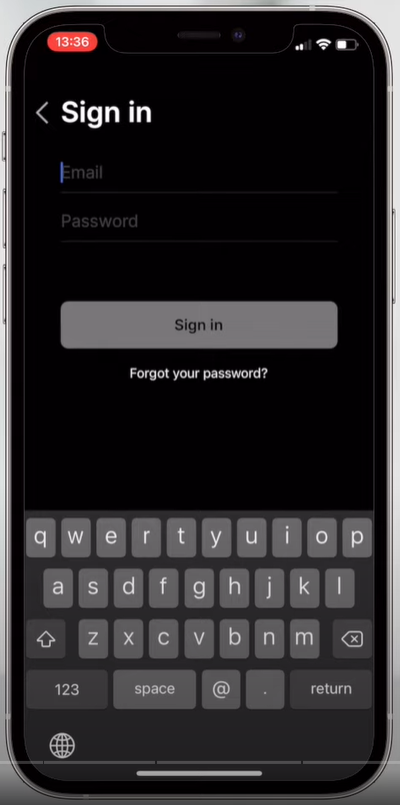 Enter the verification code that was sent to your mobile phone.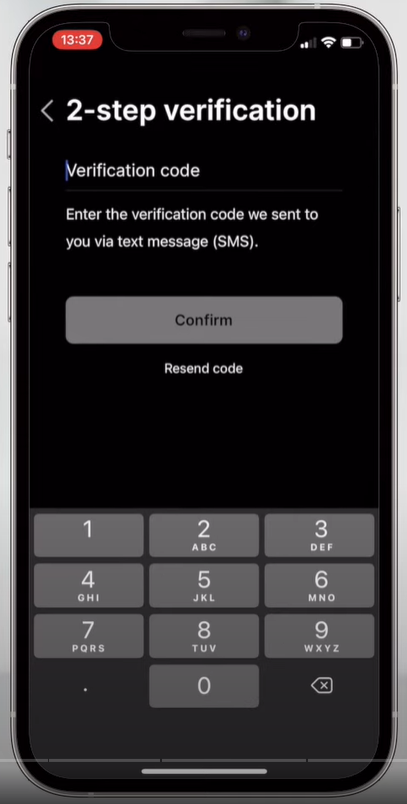 Now go to your email and click on the "I authorize this computer" button.
Refresh the page if necessary.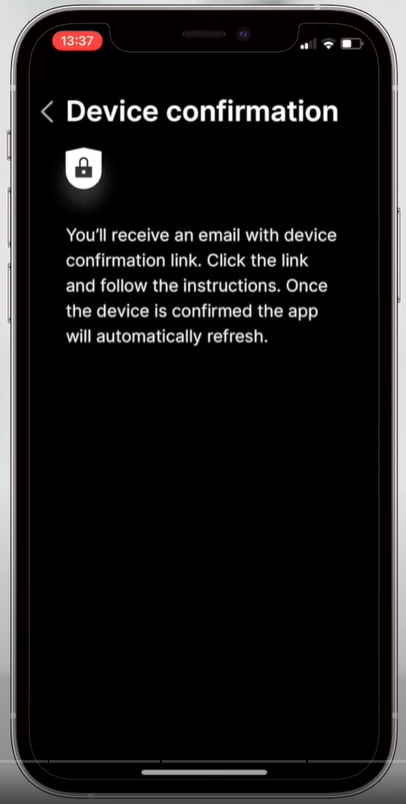 Proceed with facial verification if prompted.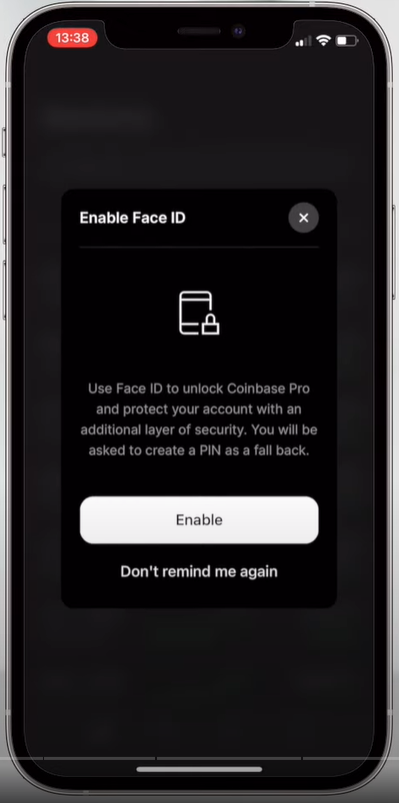 Welcome.
Now you can use coinbase pro.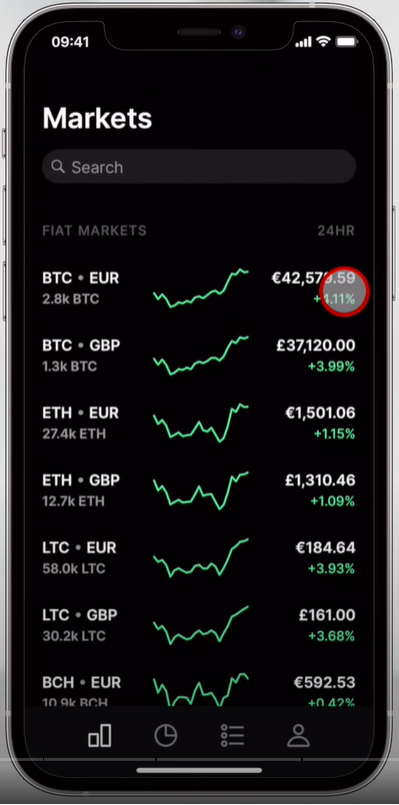 Enter a bank account to purchase cryptocurrencies.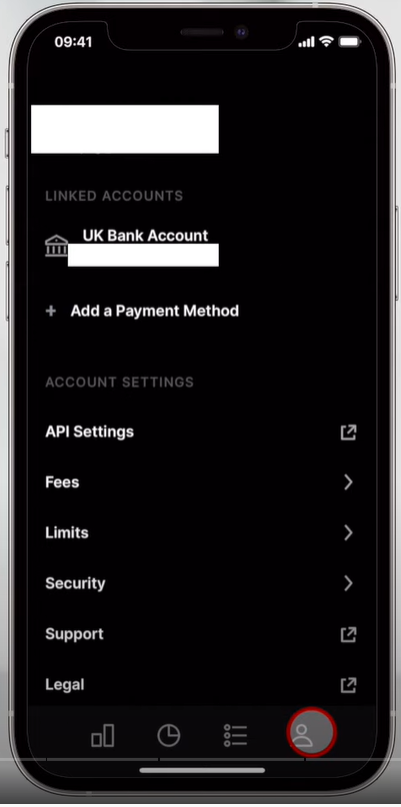 You will be directed to Coinbase on the browser.
Enter your login information and proceed.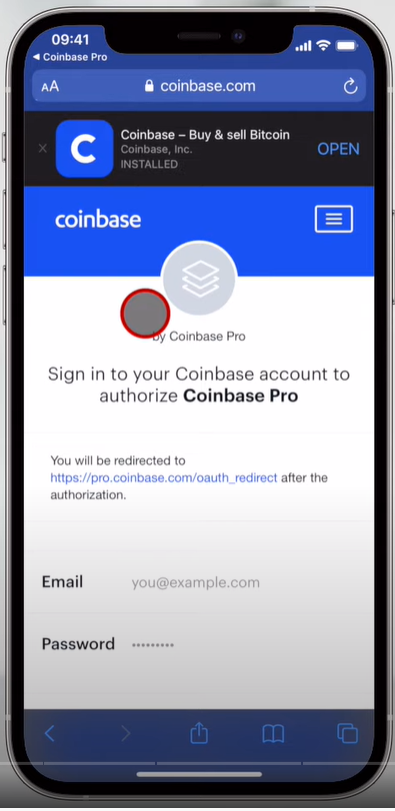 If you want to deposit cryptocurrency from an external wallet, choose which cryptocurrency you want to deposit.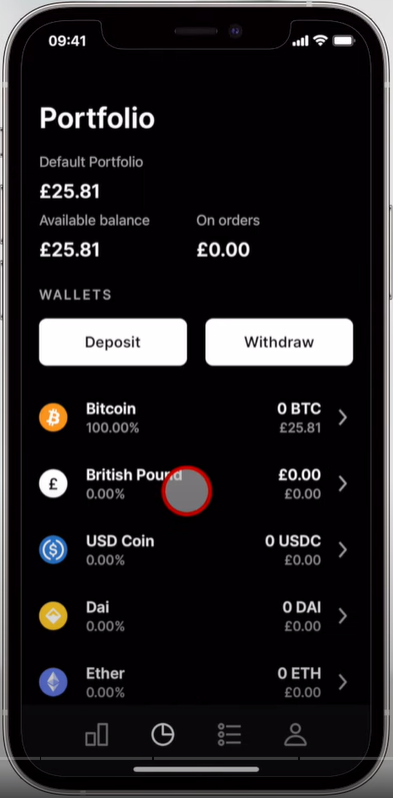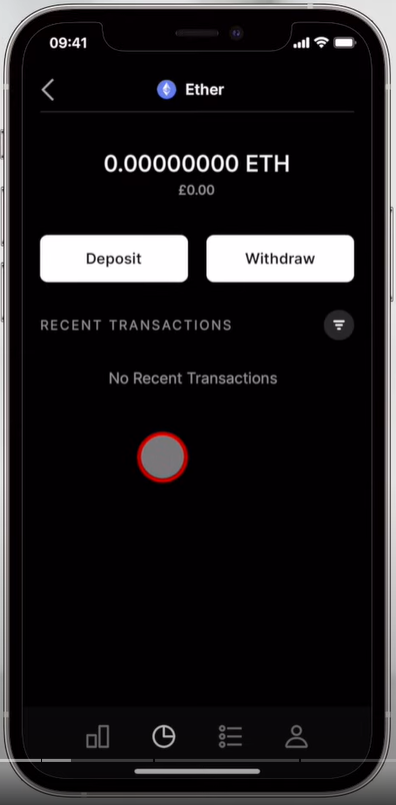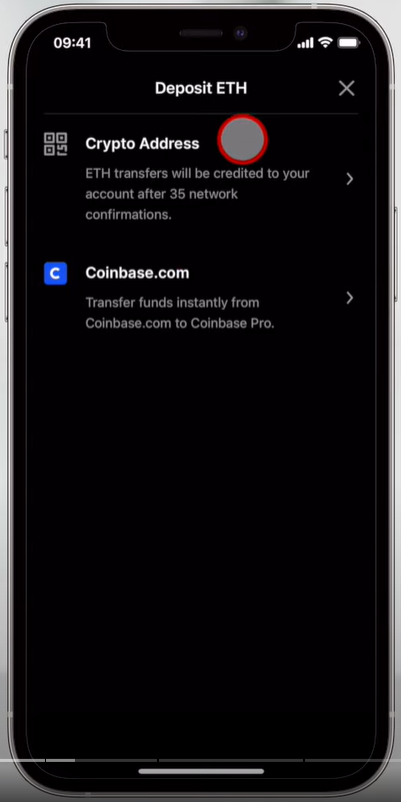 Receive a notification informing you about the transfer and available options.
Here you will find the address where you will have to make the deposit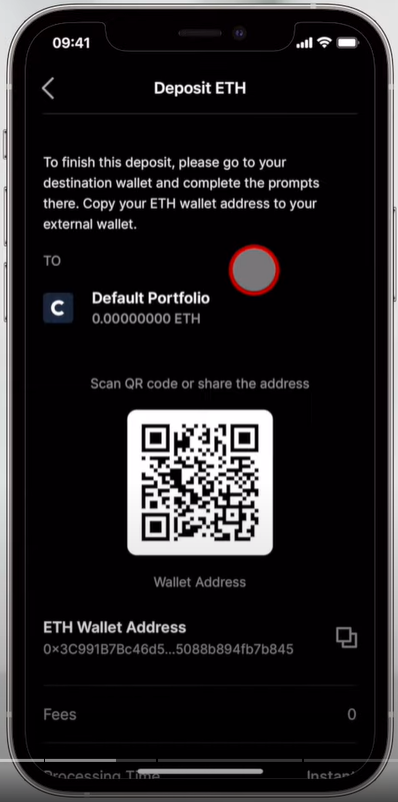 Coinbase Pro API key application process.
If you don't have a coinbasepro account, please register first.
Click to API Settings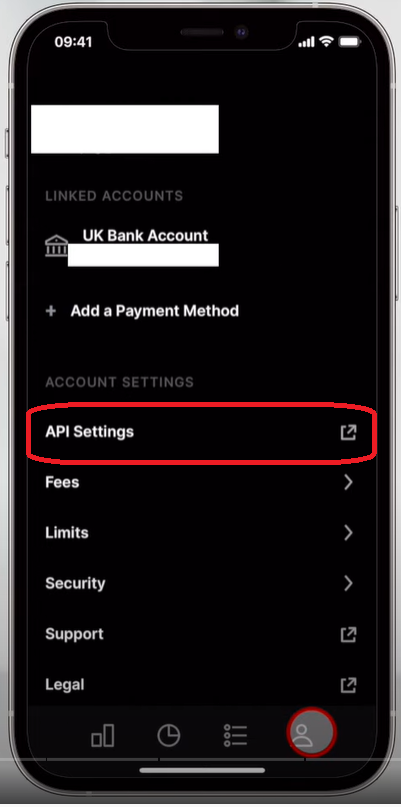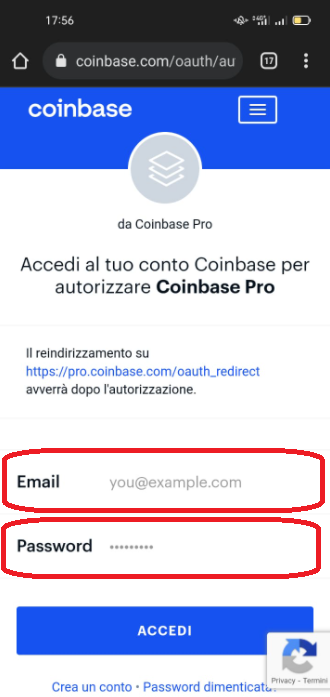 Enter the code that was sent to your mobile phone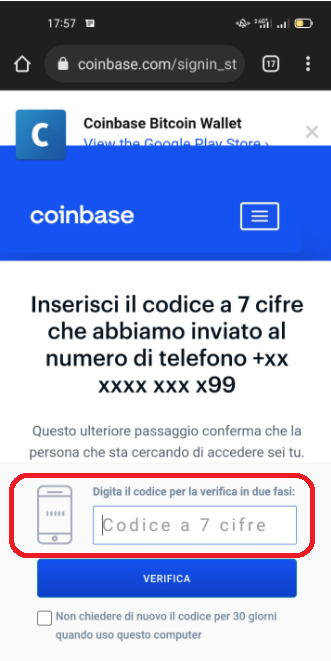 Create API: Click "+New API Key"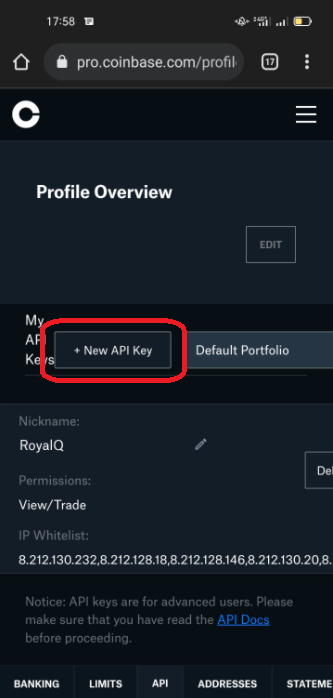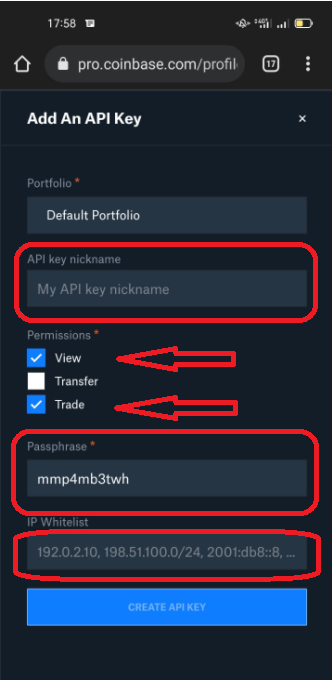 Open the RoyalQ APP and select Coinbase Pro Api key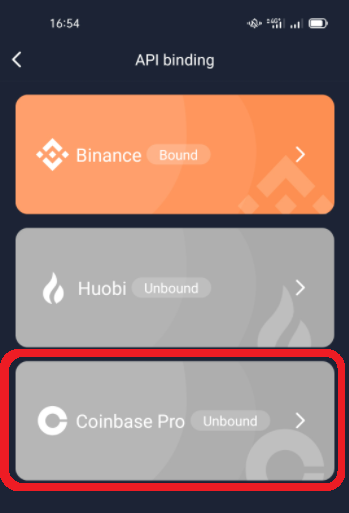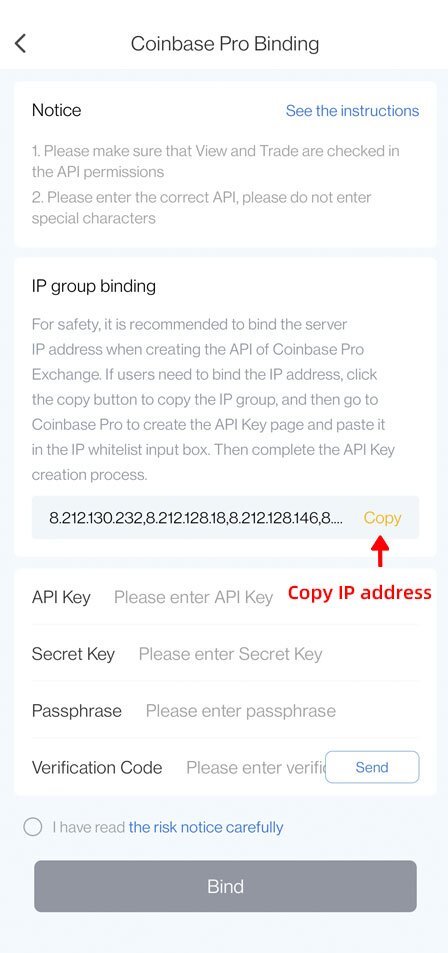 Paste the copied IP to the bound IP address and click Create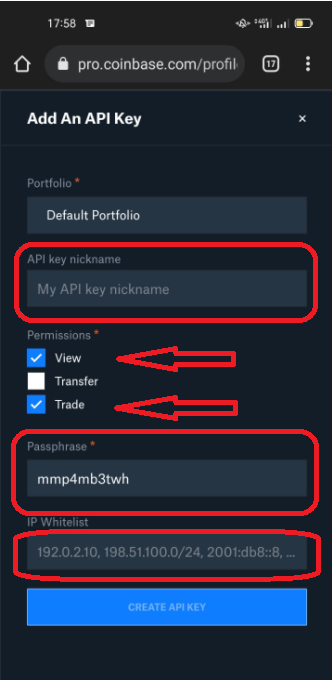 Copy "API Secret" and save it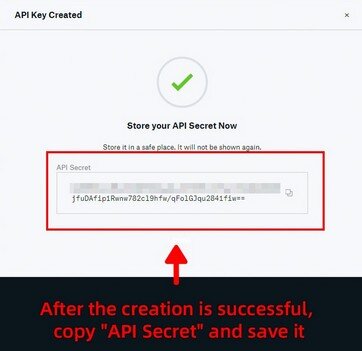 Copy "API Key" and save it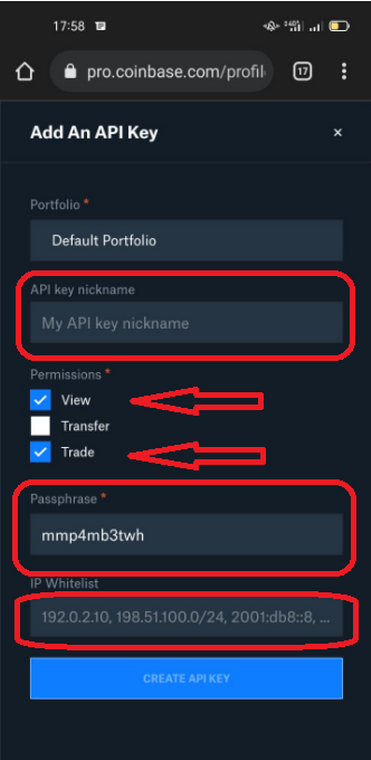 Return to the RoyalQ quantitative platform APP, open the bind Coinbase Pro API key page, enter the API Key, Secret Key and Passphrase, check the third-party transaction function authorization agreement, and click "Bind" to complete the binding.