What you need to do before activating the bot
To work with automatic trading RoyalQ takes a percentage of the profit from positive transactions. This means that you must first fund your RoyalQ account with at least 20 USDT. Bit by bit based on positive trading transactions, RoyalQ will take a percentage and take it off the account budget. Check often that your RoyalQ asset is not zeroed because in this case the robot will not make any transactions.
Step by Step
From the bottom menu click on Mine.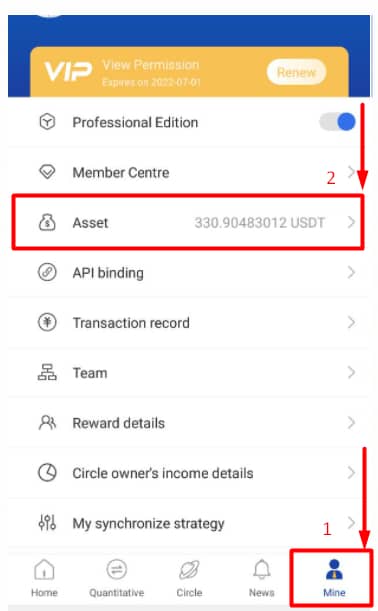 Then click on Asset.
Now click on deposit and then from here you can copy your RoyalQ wallet address and send $ 120 (TRC-20) to this address.
This is quite inexpensive when we compare it to other traditional robots on the market.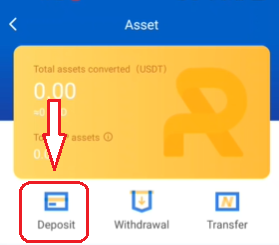 You will arrive in this screen where you will find the address of your wallet where you can deposit the USDT to top up your RoyalQ account.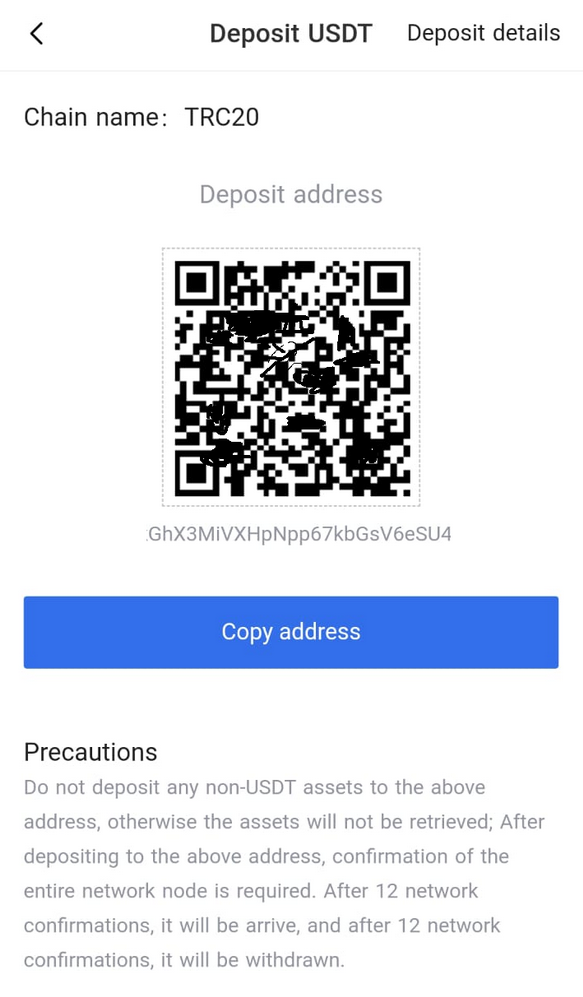 If you also want to do online trading, add at least another 20 USDT to this figure because the bot takes a small commission on the daily profits you make.
Once those funds are deposited, you will see your funds on the "asset".