Tether USDT is a stable currency cryptocurrency that is based on
the US dollar (USD)
, so the value of a Tether coin will also match the exchange rate of one dollar.
Your transfer transactions from one wallet to another are very cheap.
The Royalq App has its own wallet (Electronic wallet) in each account.
Below you will find the steps to find your address to deposit this cryptocurrency.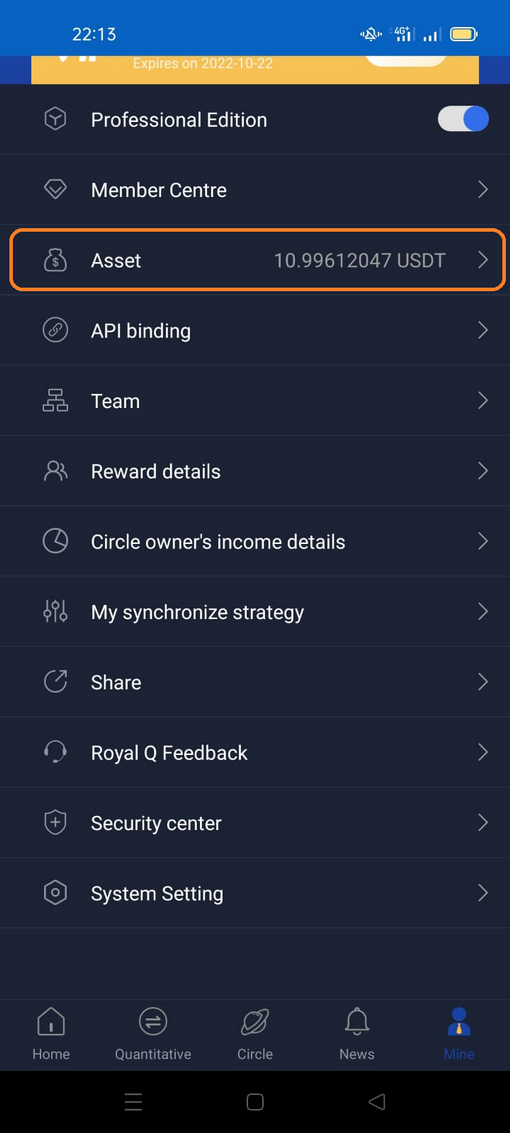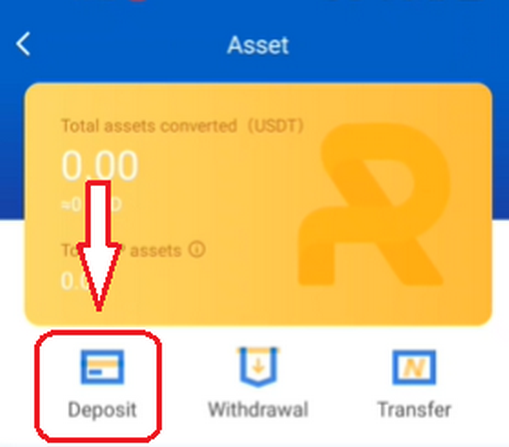 Please note that the royalQ App uses the USDT money you deposited directly into your Royalq account for commissions.
So if you want to trade you need to deposit at least 20 USDT to get started.
Below 10 USDT the bot stops working.
Furthermore, the App Royalq uses the USDT cryptocurrency to trade on your Binance or Huobi wallet.
So make sure you have a certain amount of USDT available on Binance or Huobi to start auto trading.
USDT cryptocurrency can use various tokens for the transfer. In our case you have to use TRC20.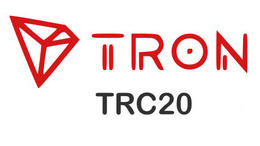 Pay attention to this aspect because if you make a mistake, the payment will be lost and cannot be recovered.