Top up your Royalq account With Binance or Huobi
Log into your RoyalQ account.
From the bottom menu click on Mine.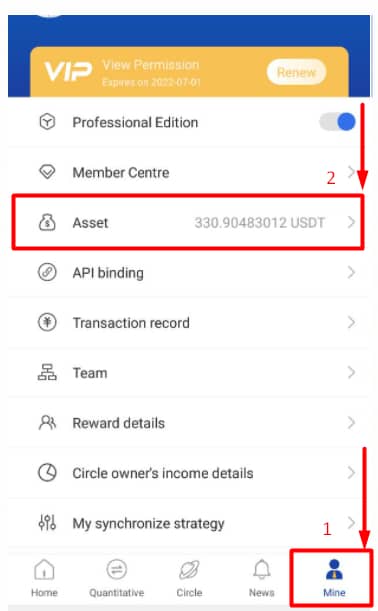 Then click on Asset.
Now click on deposit and then from here you can copy your RoyalQ wallet address and send USDT (TRC-20) to this address.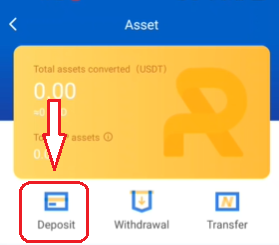 You will arrive in this screen where you will find the address of your wallet where you can deposit the USDT to top up your RoyalQ account.
Important: When making the USDT transfer you must use TRC-20 tokens otherwise the payment will be lost.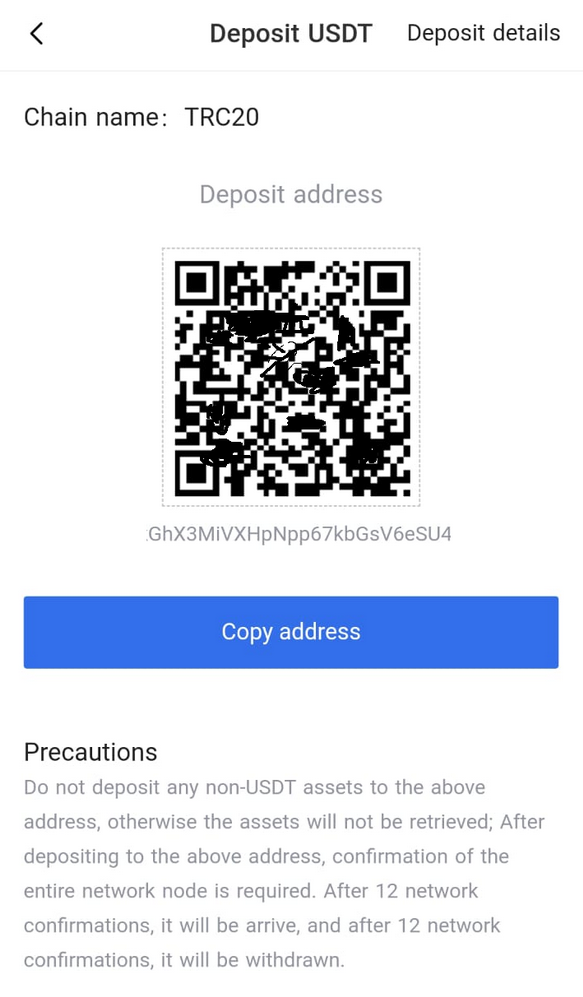 Copy this Royalq USDT address
Now go to the Binance App.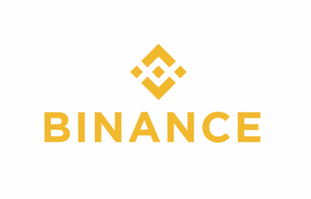 If you don't have the cryptocurrency yet, you will need to buy it.
You can pay by bank transfer or by credit card.
After reloading your binance account, you will be able to buy the USDT cryptocurrency.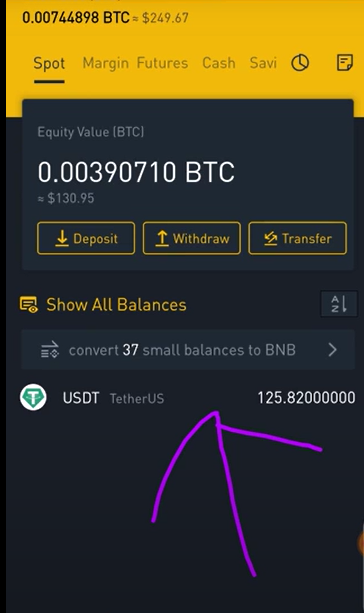 When you go to the Balance screen, you will find the amount of coin you have available. Click on USDT. You will find a screen where it shows you all the operations you can do with this cryptocurrency. Choose the Withdraw button below.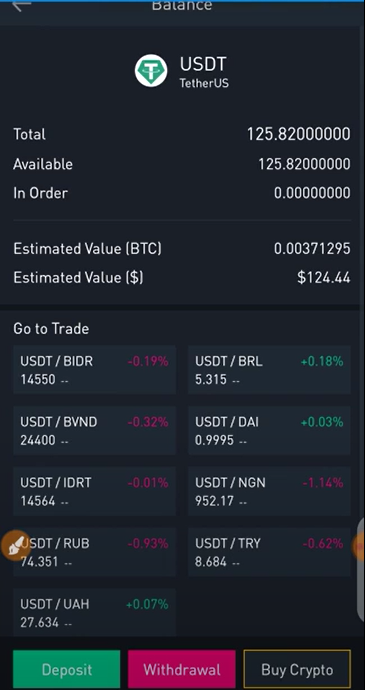 You will find a screen where you have to enter the USDT address where you want to deposit the money, the amount and the token. Select TRC20.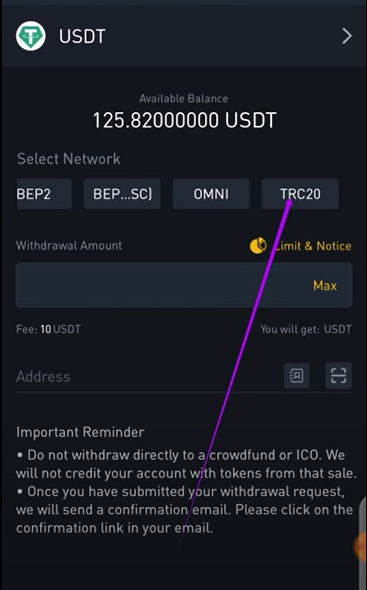 Enter the amount to top up.
The fee for this is usually 1 USDT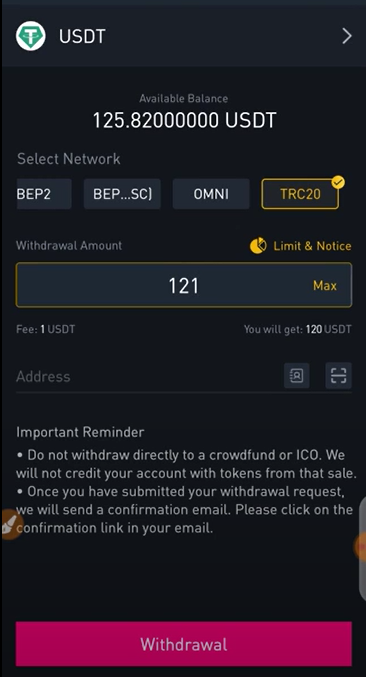 Enter the USDT address where the payment will arrive.
You have to paste the USDT address you copied from the RoyalQ App.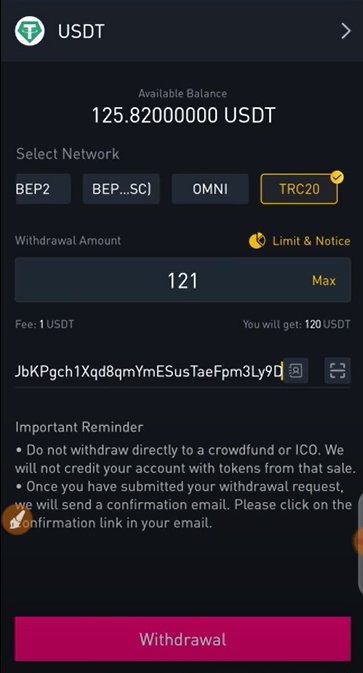 Once those funds are deposited, you will see your funds on the "asset"RoyalQ App.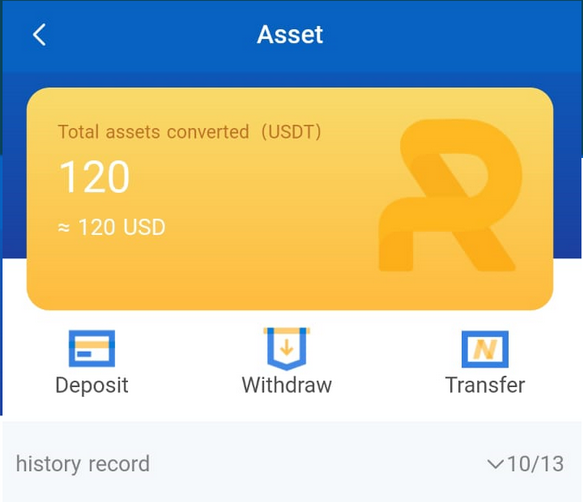 The procedure with Huobi is similar to this one with Binance.

Binance Tutorial
Binance is today one of the best known and most used cryptocurrency exchanges in the world.
But in addition to being an exchange, it is also a cryptocurrency wallet and much more!
Signing up on Binance is quick and easy.
Just click below.
Once registered, two-factor authentication will be activated to protect your wallet from unwanted access.
As soon as you log into Binance, your wallet will obviously be empty.
To start buying cryptocurrencies,
we have two main avenues:
Load some money into your account.




Pay every time using your credit card.



Binance has its own account, and you can add funds to it as much as you like, so that every purchase you make in the future uses this money and doesn't ask you to use your credit card every time.
You can top up your account in 2 ways: by making a transfer from your current account or by credit card.
To top up your Binance balance, once you have registered and logged into your account, go to the menu at the top right Wallet, in the drop-down select the second item Wallet spot and on the page that opens, press the yellow button
Deposit.

Choose the cryptocurrency you want to buy and click on the Buy button.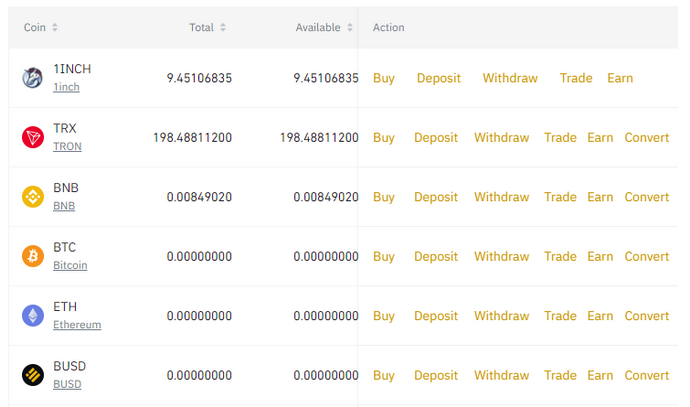 Enter the amount you want to buy and click on
the Continue button
.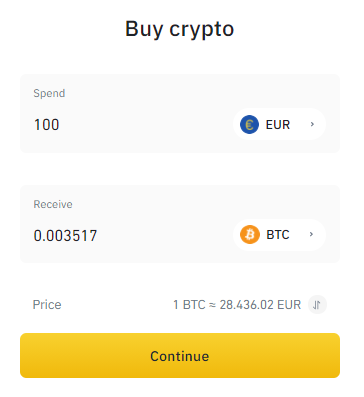 Select how you want to pay and click the
Continue
button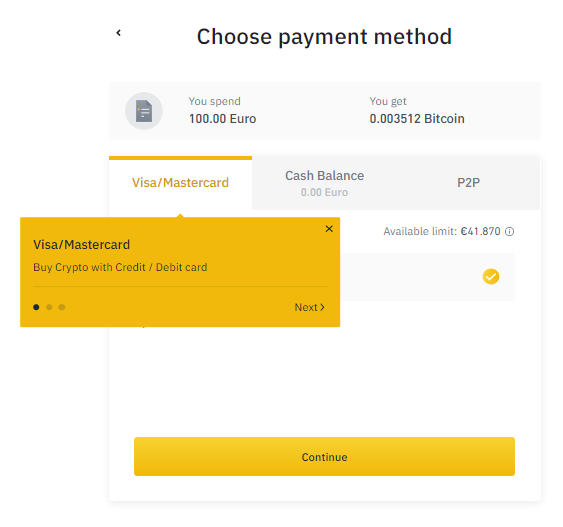 You will find a summary screen.
Click on confirm.